NEW TO INVESTING? START HERE



So you want to start investing but have no idea how? Well admitting you have a problem is the first step towards fixing it. First ask yourself – Why do I want to invest? What are my short and long term goals? Three answers might be:
1 – I have money sitting around that I can afford to lose
Do you like to gamble but are tired of casinos? Individual stock picking might be for you. Your risk tolerance will be very high and you're willing to risk losing money for the chance of major gains (cryptocurrency maybe?)
2 – I have lots of savings that's just sitting there, but I won't need it anytime soon
You have a medium risk tolerance and should go for long term, reliable investments. A balanced portfolio of index funds is likely the best for you.
3 – I'm expecting a large expense within 5 years (real estate, marriage, extended vacation, retirement).
You have a low risk tolerance and should pick safe investments that won't have wild price fluctuations. A mix of high interest savings accounts, GICs, or maybe bonds are best for you.
---
Keep your risk tolerance in mind as you continue reading. And remember one of my favourite sayings:
Time is going to pass anyway
Everyone has considered an instrument or skill at one point but thought "I wish I had started 10 years earlier", or "I'll have to practice for 10 years before I'm any good". Well those 10 years are going to pass whether you start practicing now or now so you might as well start. This is especially true for investing. Time is your greatest ally. You can continue putting it off but the longer you wait the further behind you'll be. You will spend most of your life in the future so you might as well make it the best you can. Another relevant quote:
The best time to plant a tree is 20 years ago, the second best time is now
Stop stalling – Learn, take action, and profit:
The basic three step method to financial stability is
#1 – paying off high interest debt,
#2 – building an emergency fund, and
#3 – investing at least 10% of your gross income.
This page goes into more detail.
Once you are ready to begin investing, you'll need to know what to buy, including the pros and cons of each. Learn more about the most common investing tools here.
If you've decided that ETFs are right for you, you'll need a primer on how to pick them. I go into that here.
Get started early, don't forget that time is your greatest ally: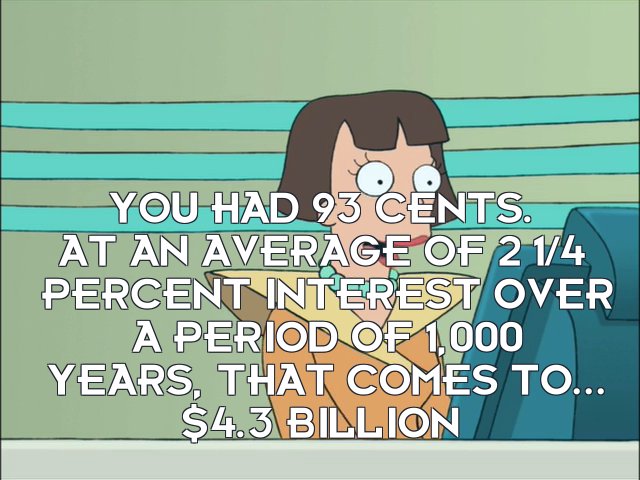 One last thing, all my advice is boiled down to a single printable page that you can find here.
Spam your friends: