The market is down about 16% due to fears over oil prices and the novel coronavirus. For many of us that's thousands of dollars vanished. Maybe tens of thousands. Might as well end it right?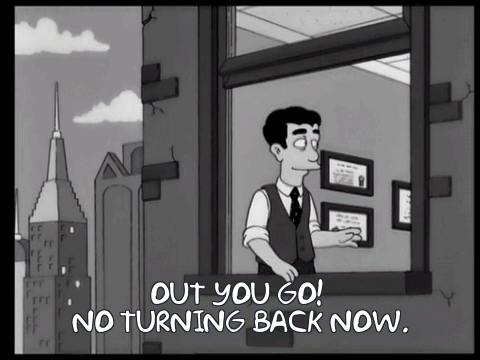 Side note – the epidemic of suicides after the 1929 crash is a myth.
First things first. You didn't sell did you? DID YOU? I sure hope not. If you did you'd better rebuy everything you sold, praying the price hasn't moved. Here's what everyone FOOLISHLY thinks:
Oh I'll just sell my investments now and re-buy them when the market bottoms out
WRONG
How do you know the market isn't going to rebound the day that you sell? How do you know where the bottom is? YOU DON'T. No one does. Some people will claim they know a bottom, but predicting it accurately is like predicting a spin of the roulette wheel.