Welcome to 2018 chumps and chumpettes. Is one of your resolutions to save more money? Well it is now. Here's yet another "how-to-save-money" list with three ideas.
1 – AVOID LIFESTYLE CREEP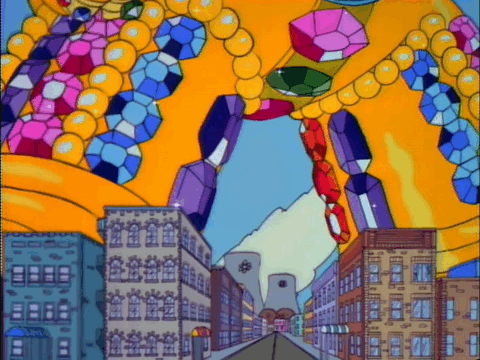 What's lifestyle creep? Let's say you just got a raise or won the lottery or found a sac of cash in a dumpster. You take this cash and buy luxury items. Soon enough the items are no longer a "luxury", they're just normal, and you think you can't live without them.
For example, maybe you get a raise and the next day decide to get the $3 Starbucks coffee instead of the $2 Tim Hortons coffee. Or maybe your next car is the $30,000 Lexus instead of the $20,000 Toyota.
After the "honeymoon phase" with your new fancy toy (or habit) it will begin to feel like normal. To make things worse you'll have trouble downgrading to whatever you had before. Hence the phrase "once you've had X you can never go back" <Relevant youtube link>
How to avoid it? Channel all that extra cash right into your investments. By definition a luxury item is unnecessary. I'd wager that retiring 5 years earlier or with a higher income will influence your long term happiness more than owning that fancy whatever.